Everyone has an idea but execution is everything. We have designed a series of workshops to help you become better executors. Overcome obstacles and move closer toward the future you want to create.
Zambesi is a collective of founders and leaders from high-growth technology companies who share their skills through small-group, face-to-face workshops. Zambesi offers masterclasses in topics including product management, growth, branding, leadership, capital raising and public speaking.
Workshops run in groups of two. Travellers choose a track (eg Growth) which contains two workshops. There are no keynote speakers while the workshops are running.
Principles of growth marketing and the secrets of social success
Workshop 1: Building a growth engine with Tim Doyle, Head of Strategy & Growth at Koala
Workshop 2: The secrets of social success with Mark Baartse, CMO of Showpo
Being a great Founder CEO
Managing yourself: productivity, sustainability, stress and resiliance
Workshop 1: Productivity and sustainability with Jamie Pride, Former CEO Realestate.com, Author Unicorn Tears. Sponsored by KPMG High Growth Ventures
Workshop 2: Beginner's Guide to Mindfulness Meditation for Founders with Peter Huynh, Co-Founder & Partner, Qualgro Partners. Sponsored by KPMG High Growth Ventures
Build a remote team and take the right legal steps to ensure you're ready to scale
Workshop 1: How to build a remote team with Ted Tencza, Head of Engineering at Prospa
Workshop 2: Ensure you're taking the right legal steps to ensure your company can scale with Anurag Verma, Practice Leader at Legal Vision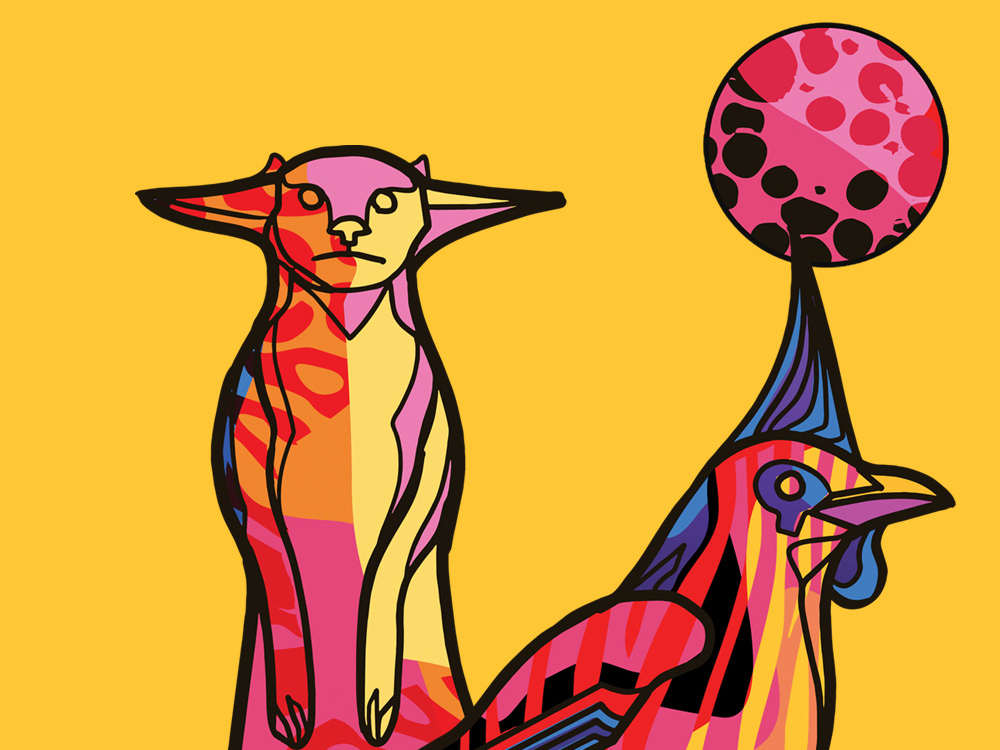 Build the perfect business pitch and HOW TO ELEVATE YOUR FOUNDER BRAND TO GROW YOUR BUSINESS
Workshop 1: Build your pitch with Alan Jones, M8 Ventures / KPMG High Growth Ventures / Startmate
Workshop 2: Public speaking masterclass with Fleur Brown, TEDxSydney
Strategies for maximising conversions at checkout, and preparing to accept payments from anywhere in the world
Workshop 1: How to maximise conversions at checkout with Daniel Miller, Maria Korotkikh from Stripe
Workshop 2: Building for global scale and sales from day 1 with Denis Ruderman, Mario Emmanuel, Stripe.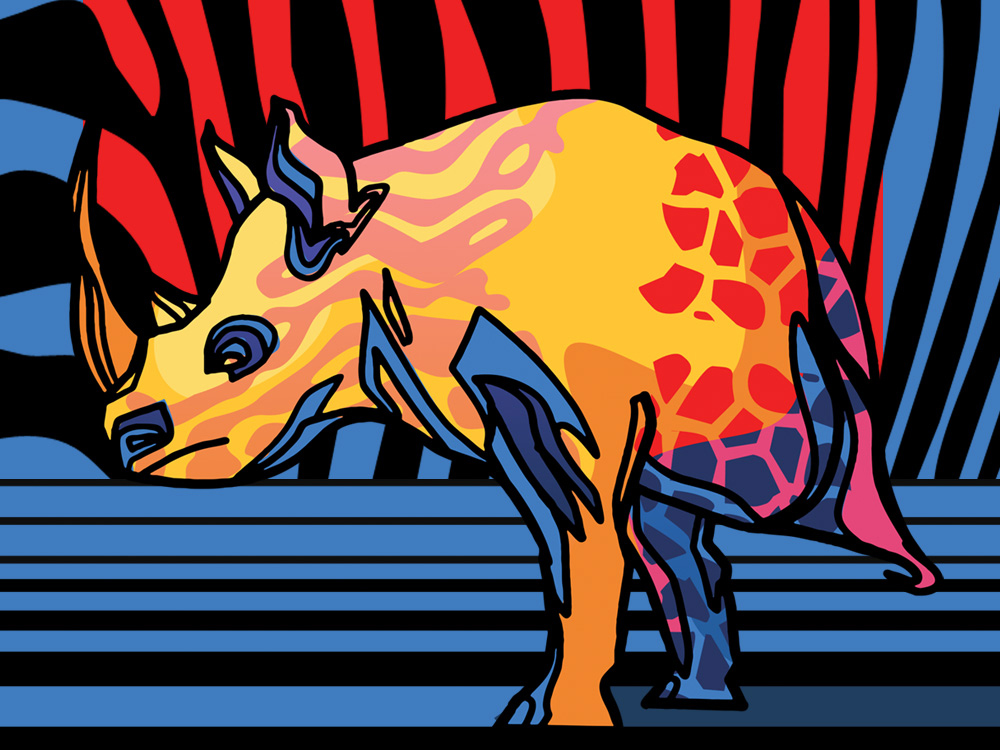 raise money better and How to prepare for investment and run DD process
Workshop 1: How to run an investment process, target the right investors and create deal momentum with David Kenney, Partner at Hall Chadwick AND Rebekah Campbell, Founder Zambesi and Hey You.
Workshop 2: How to prepare for investment and run DD process with Sam Riley, Cofounder CEO Ansarada
Strategies to build two-sided marketplaces and how to scale fund flow for new marketplace business models
Workshop 1: Strategies for building a two-sided marketplace with Stacey Jacobs, Founder CEO TidyMe
Workshop 2: Scaling fund flow for marketplace business models with Judy Phey and Kevin Keohane, Stripe
People and culture (morning)
Building a workplace people love and make quality decisions
Workshop 1: Team culture with Mahesh Muralidhar, Head of People Operations Airtasker
Workshop 2: How to make quality decisions with Mike Knapp, Co-founder Shoes of Prey
People and Culture (afternoon)
Setting your values and create an inclusive and diverse company
Workshop 1: Doing the best work of your life - how to build a high performance startup culture with Jen Mumford, Safety Culture
Workshop 2: How to define company values that actually mean something with Didier Elzinga, Co-founder of Culture Amp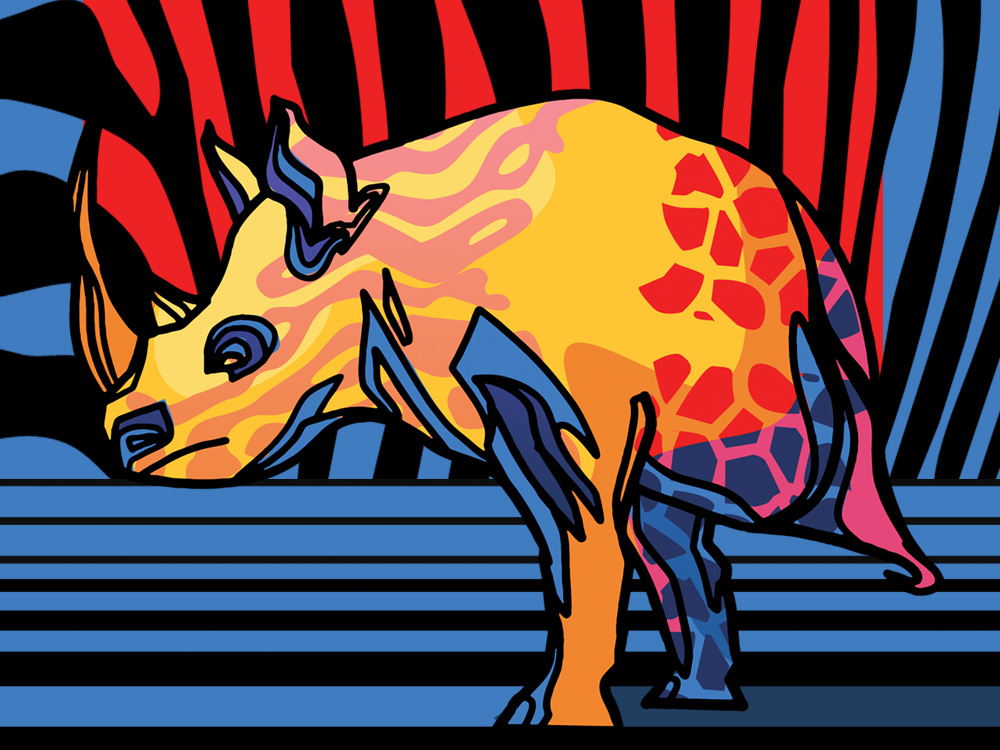 Product management masterclass and best practice agile development
Workshop 1: Best practice agile with Sarah Atkinson, Co-founder Pragmateam
Workshop 2:Product Management with James Frankel, Canva
How recruit engineers and structure your team to scale
Workshop 1: Recruiting Engineers with Anthony Sochan, Think and Grow Inc
Workshop 2: Structure your team to scale with Chris Iona, Future Pass (formerly Hipages)
Product manufacture and distribution
Manufacturing product
Workshop 1: How to manufacture in China with Elyse Daniels, Founder Exodus Wear
Workshop 2 Manufacturing in Australia with Julie Stevanja, Founder & CEO Stylerunner
How to growth-hack using email and facebook to get lots of users fast!
Workshop 1: Use email to growth hack your way to success with Tony Blank (USA), Director SendGrid.
Workshop 2: Yes you can still growth hack using Facebook with Jared Codling, Slingshot Accelerator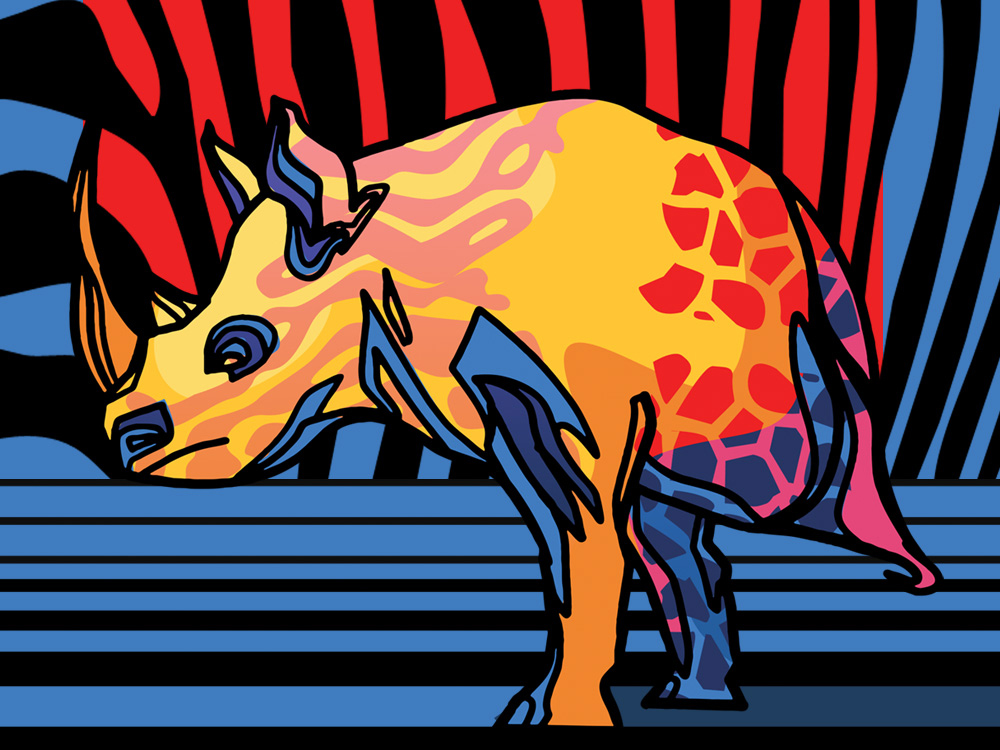 Scaling effective teams with less process and the secrets behind successful cofounder partnerships
Workshop 1: Scaling effective teams with Dom Price, Atlassian
Workshop 2: Cofounder dynamics with Michelle Duval, Founder Fingerprint4Success
Build a sales playbook and role-play sales techniques
Workshop 1: Build a scalable sales playbook with Andy Farquharson, CEO Winning by Design
Workshop 2: Sales role-play training. Teacher TBD.
Building your leadership team FOR SERIES B AND BEYOND and manage your burn
Workshop 1: Fireside chat - Building your leadership team for Series B and beyond with Kevin Griffiths (MitchelLake), Martin Beeche (Cofounder CEO Prosper Education), Graham Jackson (CEO Fluent Commerce), Mehdi Fassaie (Founder Fluent Commerce) AND Genevieve Gilmore (CPO Prosper Education)
Workshop 2: Strategies to reduce burn and increase your runway with Reeta Dhar, Westpac
Getting Started with AI and Demystifying Machine Learning
Workshop 1: Getting Started with AI, Evan Crawford, AWS
Workshop 2: Demystifying Machine Learning, Evan Crawford and Alastair Cousins, AWS
Market entry strategies for China and the US
Workshop 1: Develop your US strategy with Francis Vierboom, Cofounder Propeller AND Trena Blair, CEO FD Global Connections
Workshop 2: Develop your China strategy with Andrea Myles, CEO China Australia Millennial Project
Cybersecurity for everyone and how to prevent fraud
Workshop 1: Essential cybersecurity for business leaders by Craig Davies, Former Head of Security, Atlassian
Workshop 2: Online fraud: Trends, behavior and prevention, Bridget Clarkson and Mathieu Cadet, Stripe
What makes a great brand and how to get yours right from the start
Workshop 1: Road test your brand, Simon LeCouteur, Founder Collaborateur.
Workshop 1: Develop your personal founder brand, Nicola Hazell, SheStarts Director
Alternatives to VC Funding
Access money you might not realise is available: grants, government incentives and venture debt
Workshop 1: Grants and incentives with Sam Ung and David Kenney, Hall Chadwick
Workshop 2: Using venture debt to scale your startup with Karthi Sepulohniam, Partners for Growth AND Andy Tsao, Silicon Valley Bank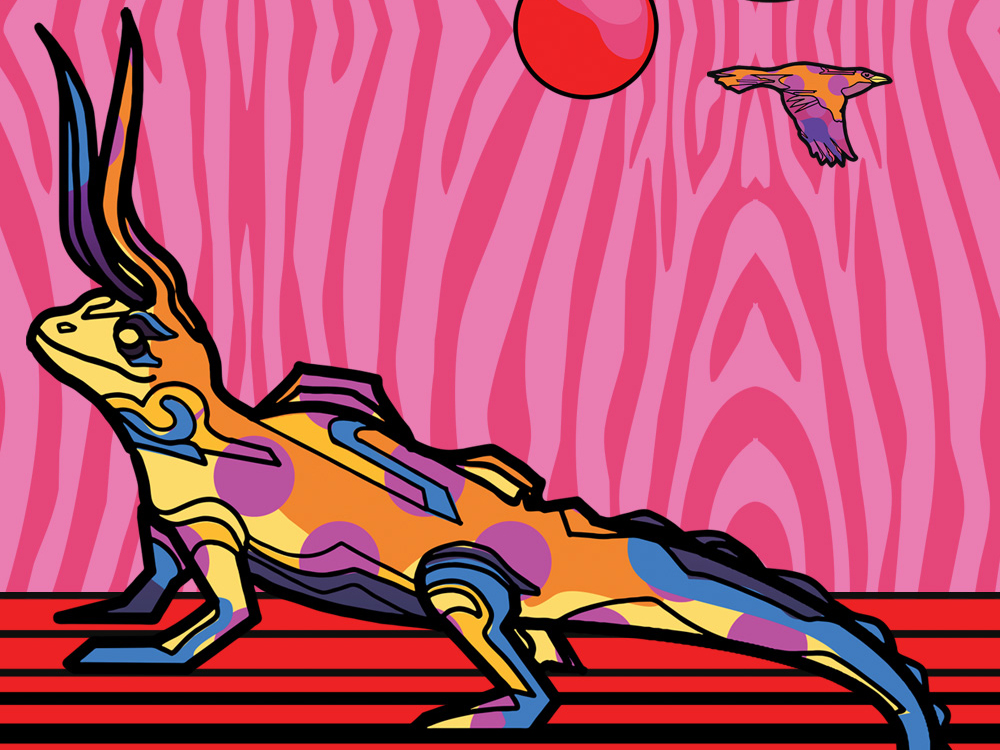 How to get in the media and get your message across in interviews
Workshop 1 and 2: How to get media and get your message across, with Liz McKenzie, Head of Comms at Canva.